TAKE ACTION FOR THE ENVIRONMENT
Due to climate change, many environmental problems, like drought, extreme heat, mildew, or changing terroir, are causing big damage to wineries. Making small changes in your surroundings should be the first step toward more sustainable living.
Every day, an oversaturated market asks you to be more creative. Challenge yourself and join our Green Winery Campaign, which is always looking for new ways to re-evaluate your wine pomace.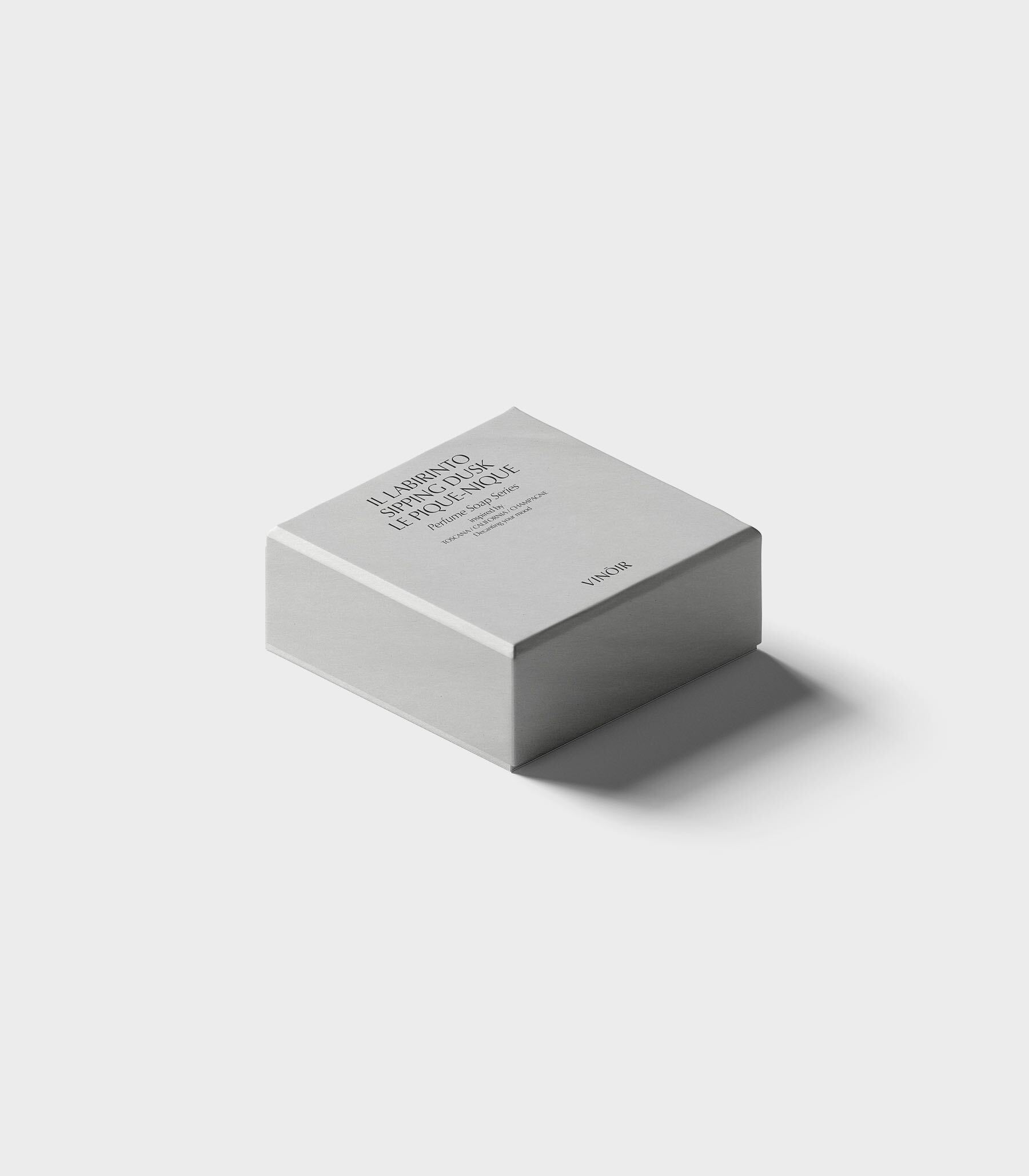 Revaluation of Wine Pomace
new and innovative solutions for repurposing your marc
Potential Go-To Market Opportunity
to boost your sales in South Korea with our assistance
Promotional Gift Manufacturing
opportunity to create products using your wine pomace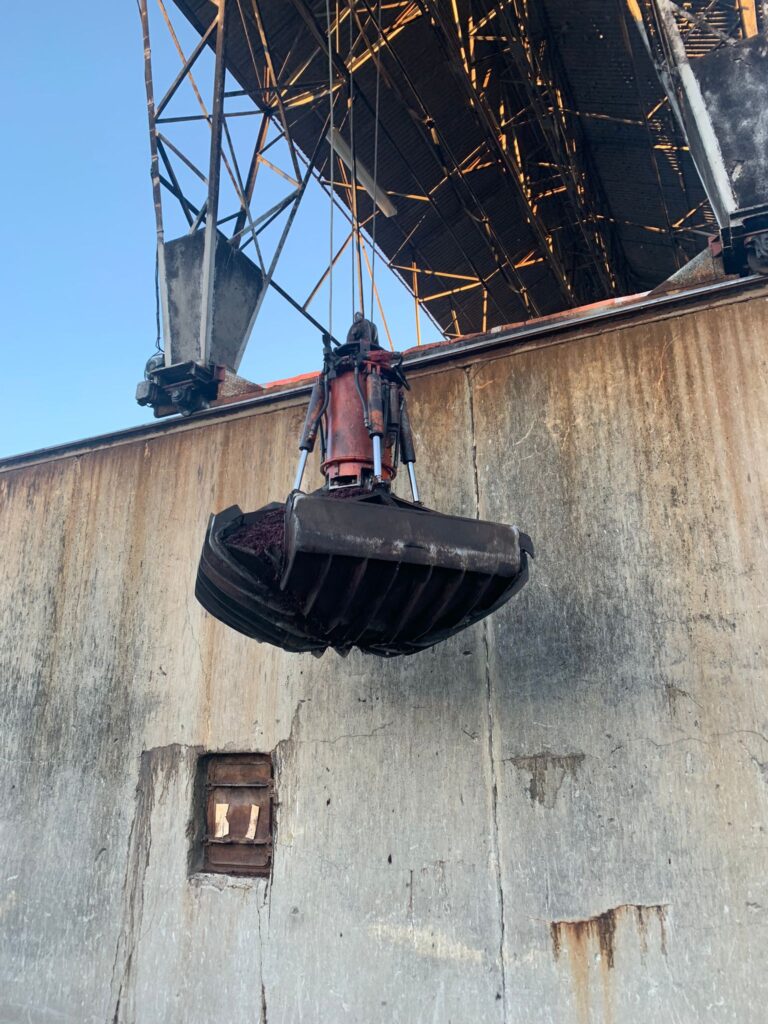 Ability to provide us with wine pomace from your winery, preferably pomace of your region's emblematic wines
Authorization for use as marketing content
1. Schedule wine pomace sourcing
We align the timeline for sourcing wine pomace from different winery/distillery in each country
2. Packaging
We send 220L/55 gallon Plastic drums or 1T/275 gallon IBC totes to winery for free so that winery can get ready for the transportation of wine pomace
3. Barrel Pickup (Trucking)
We send a truck to pick up the barrel-loaded wine pomace. It may require palletizing depending on forwarders.
4. Sea Freight
We co-operate with international logistics companies to transport wine pomace from your location to Republic of Korea safe and quick.
5. Research Pomace
We professionally research the given wine pomace to find the best efficacy that fits in different categories of products.
6. Reward Provision
We provide cosmetics/lifestyle products as reward so that you can use them as promotional gift for your winery customers.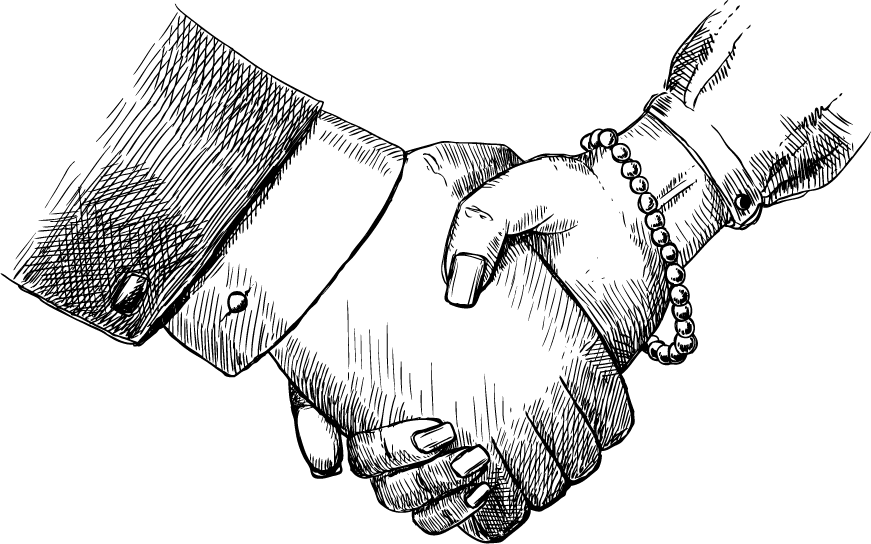 If interested, please fill out this form.